Sammy's Birthday
Bash 2013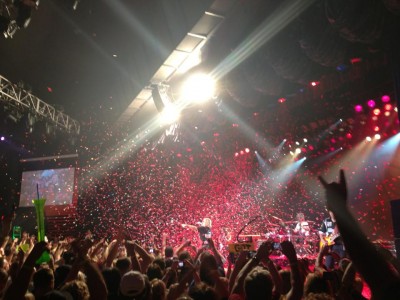 Ticket registration is now open for this year's Birthday Bash shows. The shows again happen on October 7, 9, 11, & 13 and the chance to purchase tickets is again happening through a random drawing.
This year is sure to be the party to end all parties as it will be just 2 weeks after the new album "Sammy Hagar & Friends" is released!
To register for tickets, visit http://bdaybshtickets.redrocker.com/ between July 26th and July 30th.